Contact Cornerstone Roofing
We would love to hear from you
Cornerstone Roofing is always looking for feedback. We are dedicated to providing our customers with the highest quality roofing systems in King and Snohomish Counties. Please use the form below to ask us a question or leave a comment. Click the FREE ESTIMATE button below and one of our estimators will contact you to set up a time to inspect your roof.
Free Estimate
QUESTIONS OR COMMENTS?
Leave us a message
Serving King & Snohomish Counties since 1996
OUR SERVICE AREA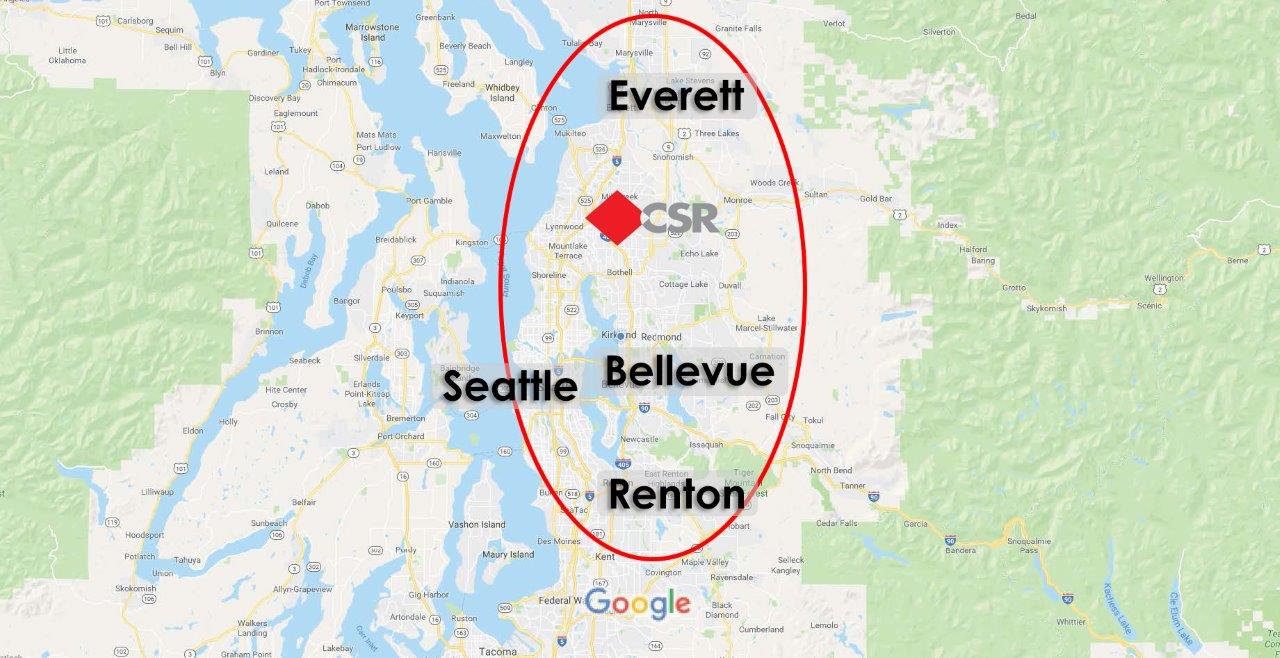 Cornerstone Roofing has been servicing King and Snohomish Counties since 1996. We are located in the Maltby area of Snohomish, Washington.
Listed below are some of the cities and service areas we perform roofing in:
Northend:  Arlington, Marysville, Lake Stevens, Everett, Monroe, Snohomish, Maltby, North Creek, Echo Lake, Cottage Lake, Picnic Point-North Lynnwood, Alderwood Manor, Martha Lake, Brier, Mukilteo, Woodway, Edmonds, Mountlake Terrace.  
Eastside:  Mill Creek, Bothell, Canyon Park, Woodinville, Duvall, Kenmore, Kingsgate, Kirkland, Carillon Point, Redmond, Medina, Clyde Hill, Hunts Point, Yarrow Point, Bellevue, Sammamish, Issaquah, Renton, North Bend, Carnation, Mercer Island, Overlake, Bridal Trails, Union Hill-Novelty Hill, Factoria,  Newcastle, Cascade-Fairwood, East Hill-Meridian, Kent, East Renton Highlands, Mirrormont, Klahanie, Ames Lake, Carnation, Fall City, Snoqualmie, Federal Way.
Seattle:  Lake City, Lake Forest Park, Shoreline, Northgate, Seattle, Greenlake, Greenwood, Crown Hill, Ballard, Wallingford, Queen Anne.
Cornerstone Roofing 
Company Information
 office  |  8805 206th Street SE, Snohomish, WA 98296
phone  |  Ofiice |  (425) 485-0111
fax  |  (425) 402-7115
email  |  info@cornerstoneroofing.com
hours  |  Monday – Friday, 8:00 a.m. – 5:00 p.m. (after hours drop box available for payment)
social  |  Visit us on Facebook
estimate  |  Request a Free Estimate
licensed, bonded, insured  |  Lic # CORNERI011CM
Cornerstone Roofing, Inc. was founded in 1996. We are a local, family owned and operated Commercial and Residential roofing company located in Snohomish, Washington. We specialize in Composition (Asphalt Shingles) Roof Replacements, Roof Repairs, Gutters, Skylights, and Roof Maintenance. We employ all of our knowledgeable, certified roofing crews and our leadership team has extensive experience in all aspects of the roofing industry. We are dedicated to providing our clients with a dependable roof system through high quality workmanship, superior materials, and a premium level of customer service. We are a company large enough to handle any of your roofing needs, yet small enough to monitor your project from start to finish to assure your complete satisfaction.
Experienced & Reputable
Installing Composite/ Asphalt Shingle roofs since 1996. We have been recognized as one of the Puget Sound's top rated roofers.
Licensed, Bonded, Insured
Cornerstone has operated under the same license for nearly three decades. License # CORNERI011CM.
Fair Pricing Plus Financing Available
Cornerstone's experienced estimators are accurate and detailed. We offer No Payments and No Interest for 12 months (OAC).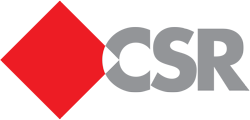 Cornerstone Roofing, Inc.
QUALITY WORKMANSHIP YOU CAN TRUST
Serving King and Snohomish Counties
SINCE 1996