Roofing Services
What we do best
At Cornerstone Roofing, we inspect, install, warrant, and service your roof – all from a single source. All roofs are repaired and replaced exclusively by our knowledgeable Cornerstone Roofing crews.
Free Estimate
Roof Replacement
INSPECT
Not sure if your roof is in need of Repair or Replacement? We offer free roof inspections and are happy to evaluate the life of your roof. We will provide you with a proposal based on your roofing needs.
RE-ROOF
Our Re-Roof Division specializes in Composition/ Asphalt shingle Roof Replacements on steep slope Residential and Commercial properties, along with gutters, downspouts, and skylights.
REPAIR
We have a dedicated Repair Division that specializes in repairing existing roofs' needs, such as roof leaks, flashing, ventilation issues, skylight re-flashing and replacement, roof maintenance, and more.
Roof Inspection, Roof Replacement, Roof Repair
Our Roofing Services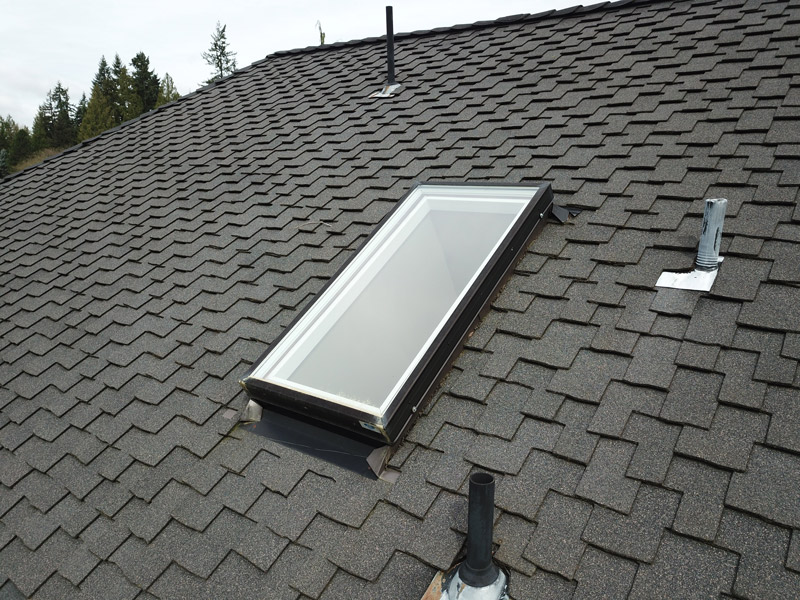 SKYLIGHTS
Cornerstone Roofing can replace your existing skylight lids.  Skylight lids typically last as average of 20-25 years. From fixed lids to opening, from clear to tinted, we can give you many options for replacement.  Bring natural light into small spaces such as bathrooms or closets by adding a Solatube.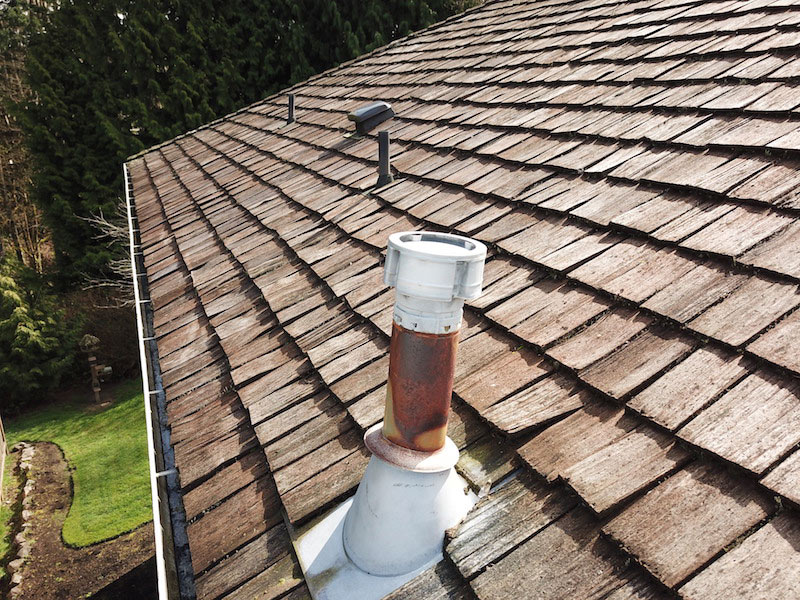 Repairs
Our Repair Division is made up of a dedicated team of skilled technicians who focus primarily on finding and repairing roof leaks. We can diagnose ventilation imbalances, determine if a roof accessory has failed, investigate tricky anomalies or suggest a timeline for replacement if necessary.  Our service department provides emergency storm damage response and so much more.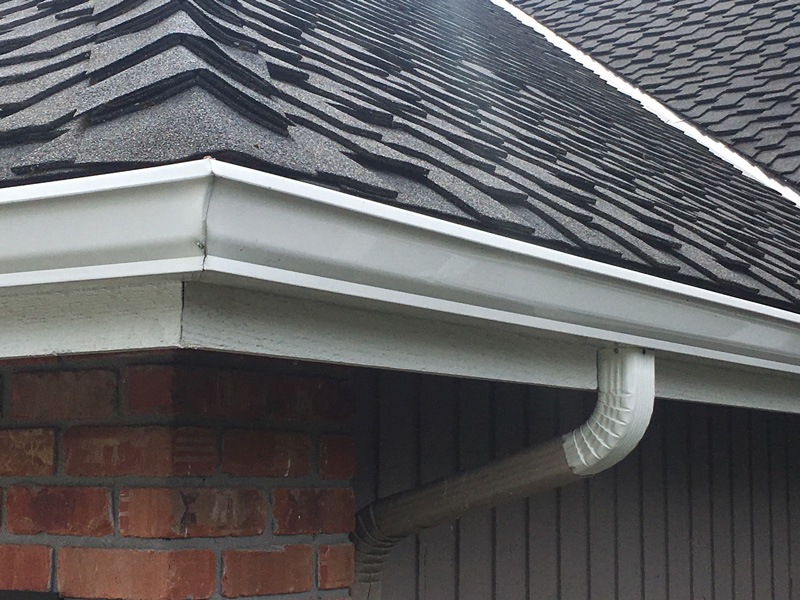 GUTTERS & Downspouts
Cornerstone Roofing can service all your gutter needs. Our trained installers can repair or replace your gutters during a Roof Replacement. We can also suggest ways to reconfigure your gutter system to better serve the migration of water around your house.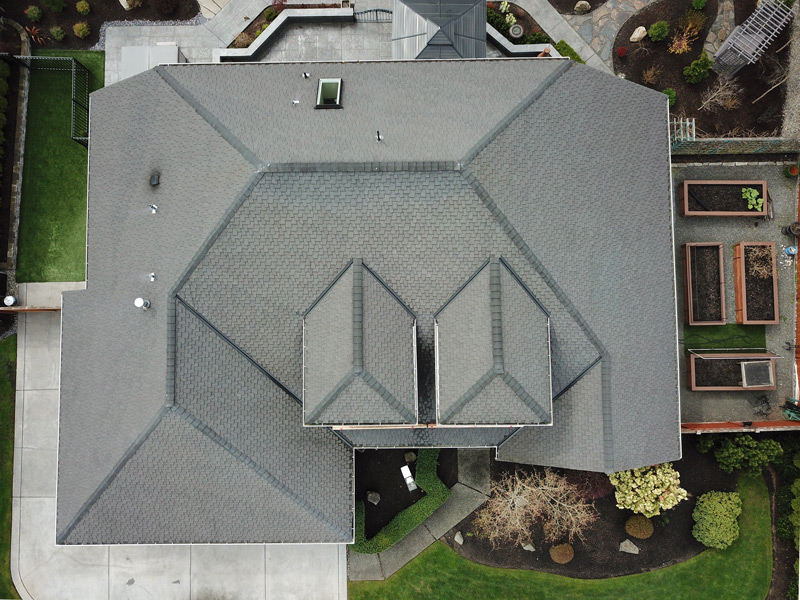 Roof Maintenance
The purpose of roof maintenance is to protect your investment and prolong the life of your roof.  Annual maintenance helps keep your roof looking good and performing like it should, while eliminating costly damages to your home in the future. Cornerstone Roofing can provide an annual roof maintenance contract specifically designed for your home.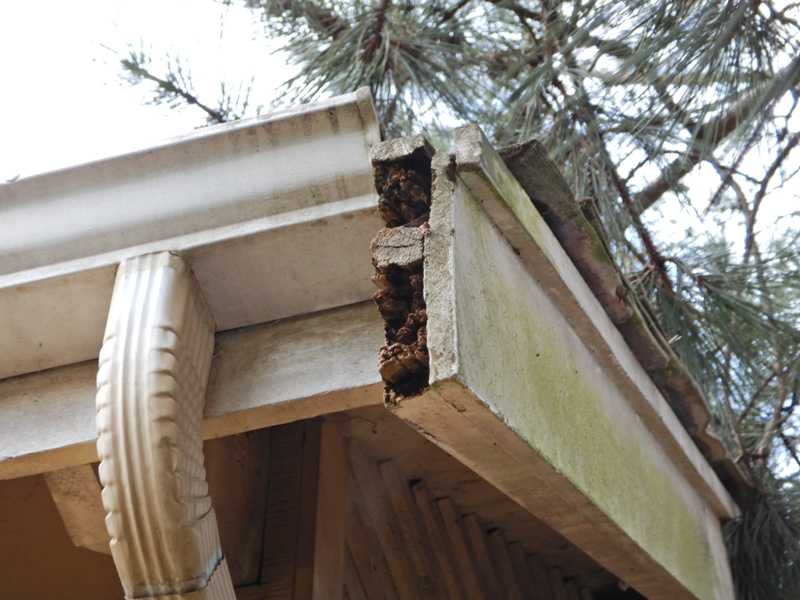 Carpentry
We have extensive experience in rot replacement including sheathing repair, fascia replacement, barge board changes, rafter tail repair and other carpentry needs. Our Repair and Re-Roof Divisions have carpentry capabilities and work can be performed on a Time & Materials basis.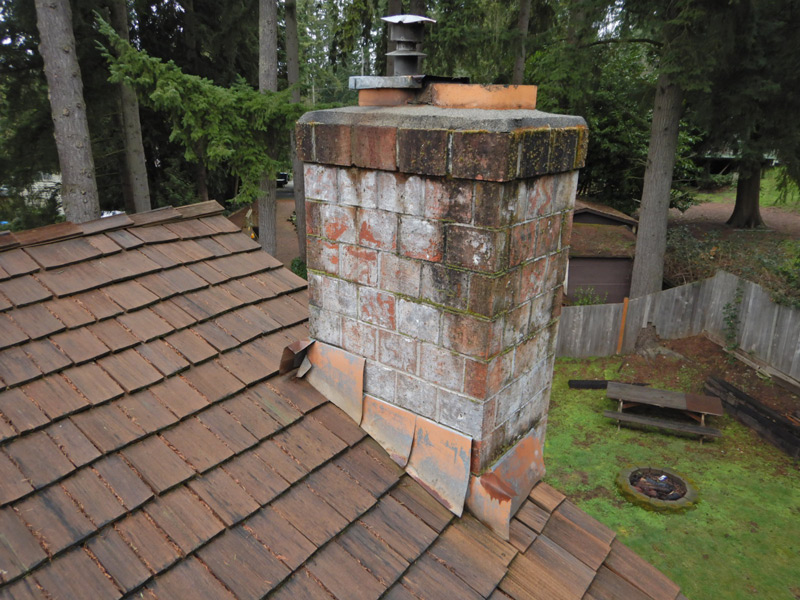 Masonry/ Chimney Work
Your masonry chimney should be kept clean of moss and algae.  Masonry should be inspected and sealed to eliminate water intrusion into the attic space.  Counter-flashing should be inspected and replaced on average every 30-40 years.  Cornerstone Roofing will visually inspect and recommend any needed improvements. 
"Very satisfied with our overall experience working with Cornerstone Roofing. We will give it an A+ rating. Also great customer service. Special thanks to your Operations Manager."
"Your team did an excellent job! From the beginning with the quoting all the way through to the finished product! We already referred Cornerstone Roofing to our neighbor."
"The workers were super efficient and helpful. You were very responsible when it came to the timeliness of the project. Would definitely recommend using this company!" 
Experienced & Reputable
Installing Composite/ Asphalt Shingle roofs since 1996. We have been recognized as one of the Puget Sound's top rated roofers.
Licensed, Bonded, Insured
Cornerstone has operated under the same license for nearly three decades. License # CORNERI011CM.
Fair Pricing Plus Financing Available
Cornerstone's experienced estimators are accurate and detailed. We offer No Payments and No Interest for 12 months (OAC).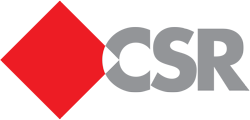 Cornerstone Roofing, Inc.
QUALITY WORKMANSHIP YOU CAN TRUST
Serving King and Snohomish Counties
SINCE 1996