Cornerstone Roofing donates and installs new roof on church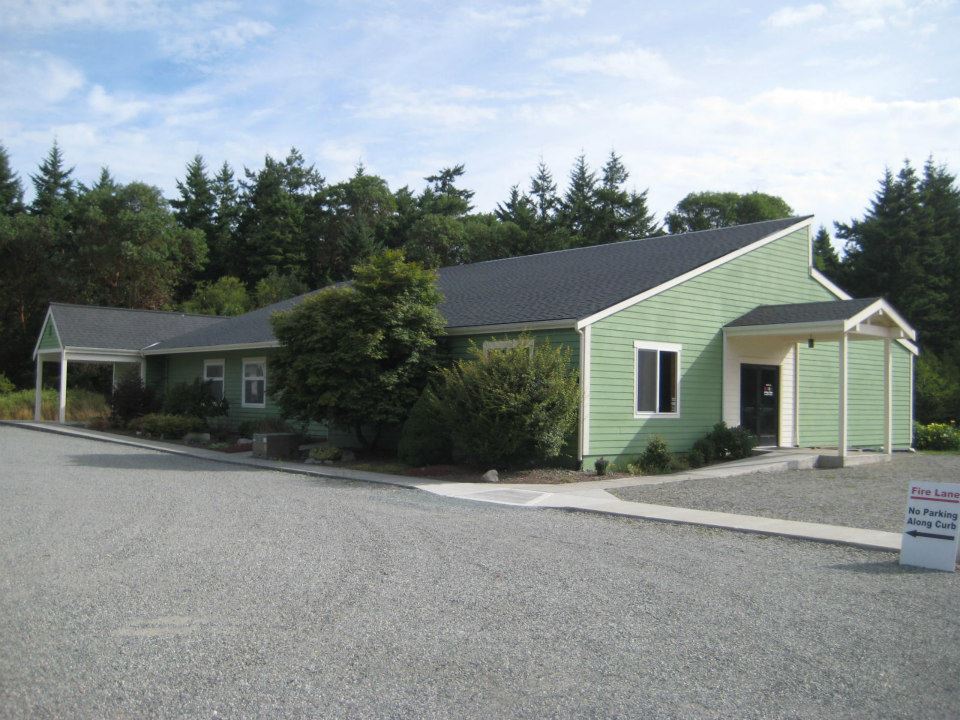 This past weekend, Cornerstone Roofing came together on a weekend to donate and install a new composition (asphalt shingle) roof on a deserving church in need, Living Hope Foursquare Church.
Living Hope Foursquare Church's Lead Pastor Garrett Arnold wrote our Owner James: "James, on behalf of the people at Living Hope Foursquare Church, I want to thank you for blessing us with a new roof on our church sanctuary. You and your crew's willingness to give of your time and energy has provided us with a handsome roof and security of knowing we won't have to experience a leaky roof for many years. Please know how grateful we are and may the Lord bless you and all your future endeavors!" – Pastor Garrett Arnold, Living Hope Foursquare Church.
It was an honor and a privilege for Cornerstone Roofing to participate in this project and create a dry place where people can congregate and help others!