It's Summer time at Cornerstone Roofing!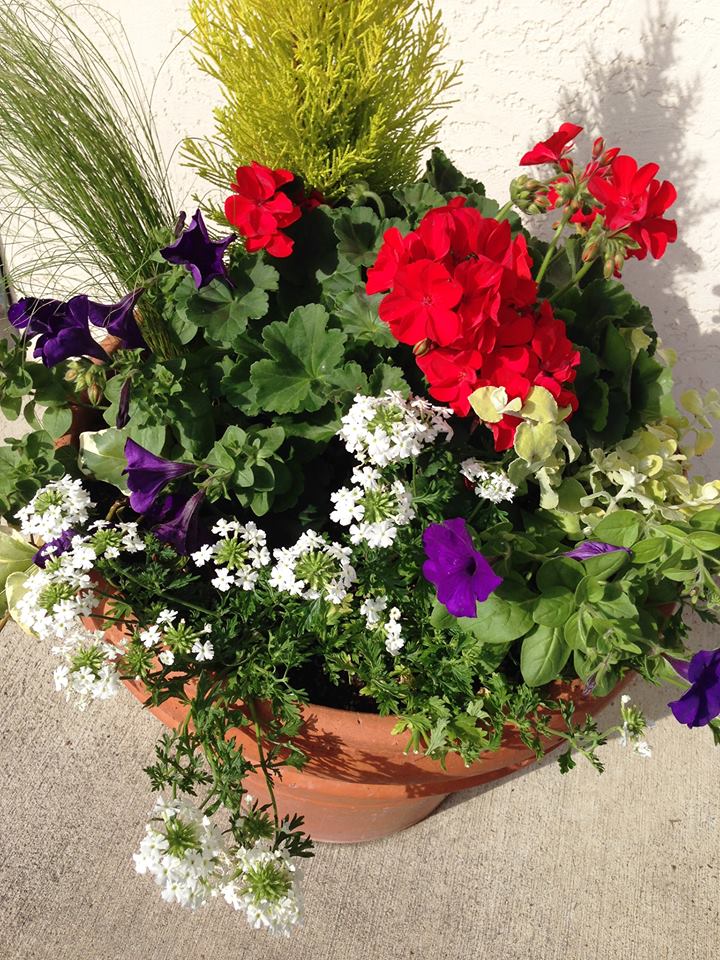 It's summer time at Cornerstone Roofing, Inc.! Thank you, Jean, for creating such a beautiful entry arrangement to the office!
Cornerstone Roofing is excited to have received another Angie's List Honor Roll nomination! View our Angie's List Profile here.
HAPPY BIRTHDAY to Cornerstone Roofing's Owner James Latter! From all of us to you, we hope your day is the absolute best! We appreciate all you do to go above and beyond and to set a standard of ethics in the roofing industry. You truly care and we appreciate you!
We're so thankful for all our Operations Manager Craig does. Happy Birthday from all of us at Cornerstone Roofing. We're wishing you the very best day today!