KOMO News releases 2017 Consumers Checkbook Ratings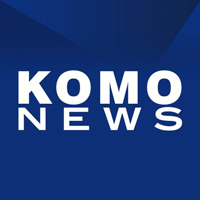 Thank you to 
KOMO News
 for sharing Puget Sound 
Consumers' Checkbook
's 2017 Ratings of Roofers. 
Cornerstone Roofing, Inc.
 is honored to be one of the 25 that received the "Top Rating for Quality" signature checkmark out of the 58 roofing companies in our region! The roofer ratings come out every 3 years in their Spring/ Summer magazine. We are grateful to our clients for voting us 98% for Overall Quality!