Top Bothell Vendor in The Best of Bothell Group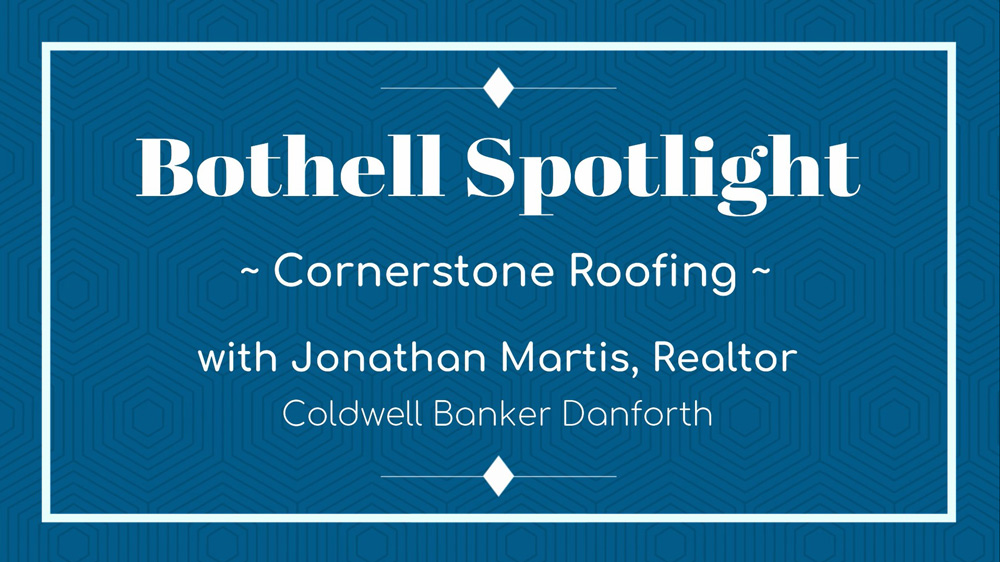 Cornerstone Roofing, Inc. was featured as a Top Bothell Vendor! Thank you to Bothell Realtor Jonathan Martis for featuring us in The Best of Bothell group! Meet our Owner James, Estimator Mike, and Estimator Dave as they share about Cornerstone Roofing, our estimating process, the most common issue we see in roofing (ventilation), and how roof maintenance can help prevent leaking on your roof here.
Join The Best of Bothell Facebook group and find more great DIY tips!