Better Business Bureau "Find the Seal Friday"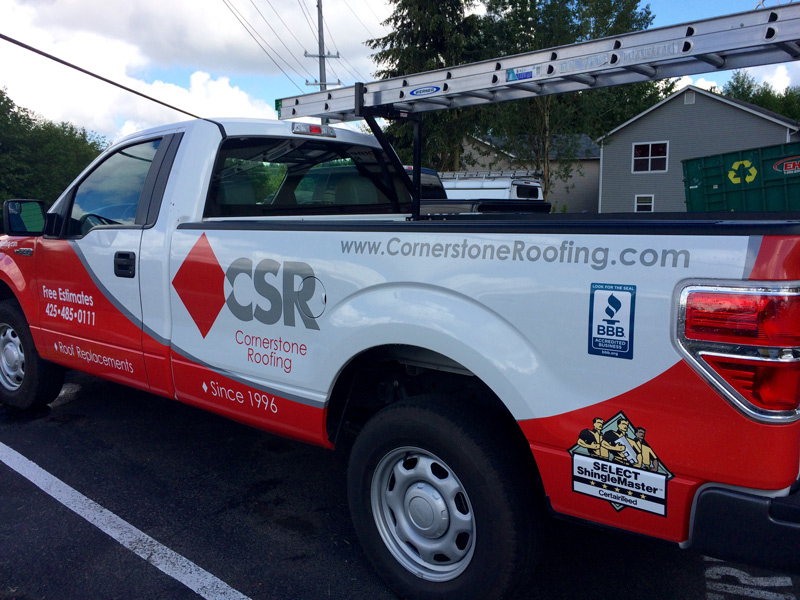 It's The Better Business Bureau's "Find the Seal Friday"! "
Cornerstone Roofing, Inc.
 is proud to be a member of the 
Better Business Bureau Northwest Serving Western Washington
. We value being a BBB Accredited Business in the communities we serve, and take pride in our membership and involvements. Founded in 1996, Cornerstone Roofing is dedicated to providing our clients with a dependable roof system through high quality workmanship, superior materials, and a premium level o
f customer service. Our clients appreciate the integrity of our workforce and the ethical manner by which we conduct our business. We mean it when we say that with Cornerstone, our clients can expect quality workmanship they can trust." – James Latter, President of Cornerstone Roofing. Cornerstone Roofing, Inc. is a licensed, bonded, insured roofing contractor specializing in steep-slope composition and cedar shake roof replacements, roof repairs, gutters, skylights, and maintenance in King and Snohomish Counties.